The Finest In Effects Since 1994
Built by Fran with love in the USA
- Two Decades of Tone -
The Official Frantone Theme Song
by Jill Sobule
The Fran Analog Band
Take a look at what's cooking in...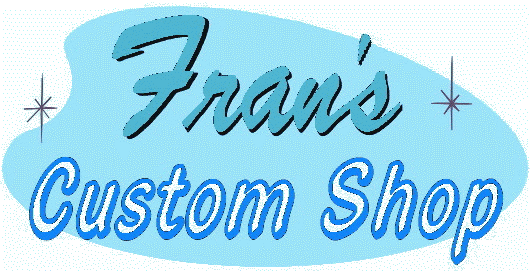 About Frantone || History || Contact
Subscribe to my YouTube Channel!
Follow me on Twitter:
Fran's Writings on Design and Engineering || Fransworld Daily Updates
Site updated November 5, 2015
©1994-2015 Frantone Electronics All rights reserved.
All images and text are copyright Frantone Electronics. No content of this website may be published or distributed without prior written permission from Frantone Electronics and any reproduction or manipulation of the content of this website for any purpose is strictly prohibited.